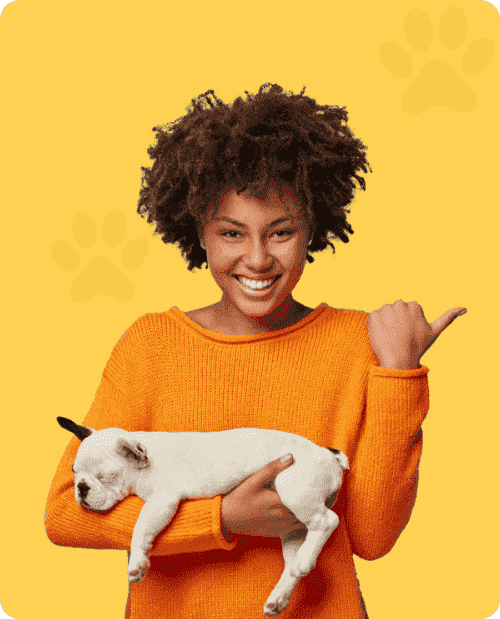 About us
Aqua-Terra24 / Reptile-Planet - Your partner for exotic animals, dog and cat accessories
Dear customer,
Here you are not just buying from an online store, but from a breeder of various reptiles and fish species.
Purchase on account for private individuals
With Zinia and PayPal, you have special secure partners for payment processing in this store - additional registration is usually not required.
With free purchase on account, you will receive your goods before you have paid. You can shop in a relaxed manner, place your order and view the products at home in peace.
You then have 30 days to pay the invoice. You do not have to enter any sensitive data, buying on account is completely risk-free. Please note that the acceptance of purchases on account is solely subject to the two contractual partners Zinia and PayPal and we have no influence on their decisions.
Purchase in installments with Santander
Installment purchase by Santander is dependent on creditworthiness up to 750EUR and above 750EUR an installment loan is available.
Buy our shop
over 1.500 products for all kinds of pets including vitamins, herbs, dog food, cat food,
UVB light for birds and reptiles, LED for reptiles and aquarium and much more!
Why choose us?
Favourable prices
We try to give you a good price/performance ratio. Just ask us. We are happy to help.
Large selection
Drawing from a wide variety of products. Something not found, ask us. We may have it.
Loyalty points
Collect loyalty points. With every purchase you receive loyalty points that you can redeem whenever you want.
Ask our experts
Do you have a question? Ask an expert and get competent answers from a breeder and owner. We are open for you between 10-19:00.